Northern Staffing
Works For You
Let us handle the workflow changes at your business.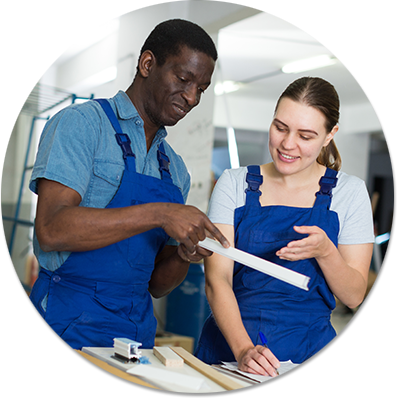 Northern Staffing wants to partner with your business today.
With locations in cities across Michigan, we partner with reliable and renowned companies who provide jobs for employees that want to be part of their long-term team. Most of our positions are on a temp-to-hire basis, allowing you to start employing without the large overhead of onboarding new employees.
More than a staffing agency.
At Northern Staffing, we do more than just find you new team members. We also canvas and vet employees for direct hire so you don't have to worry. In addition we offer payroll services -- putting your employees on our payroll with our benefits -- and HR representatives for on-site solutions.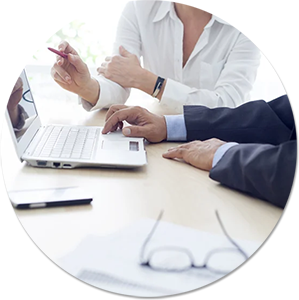 Northern Staffing supplies you with the hardworking employees you need to grow your business. Get started with us and we'll take care of your staffing, payroll, and on-site HR.